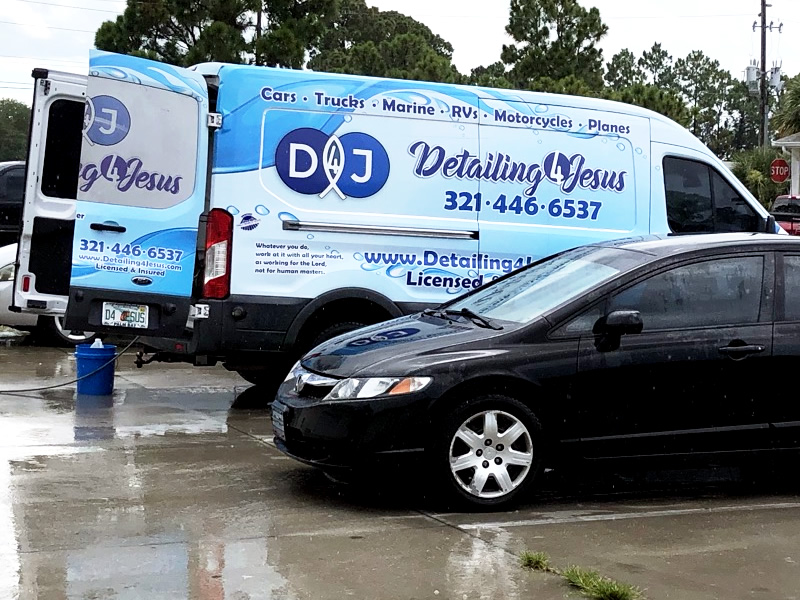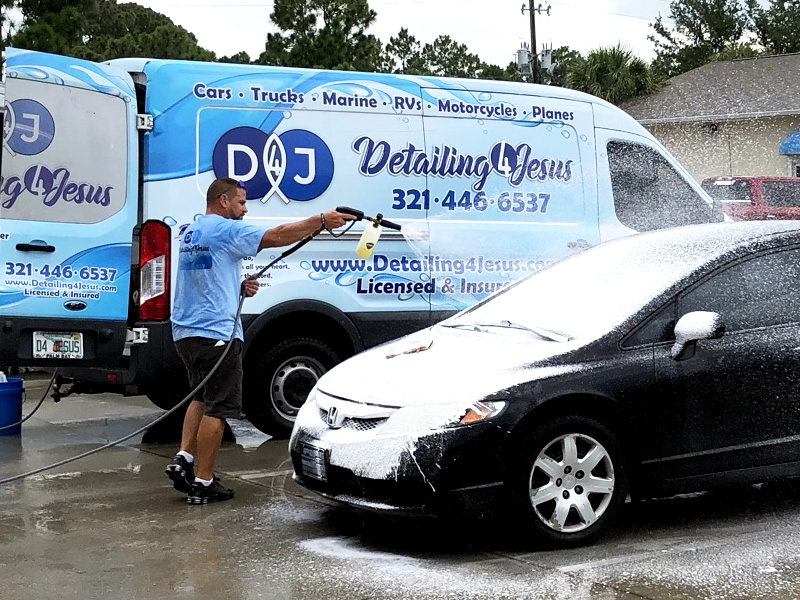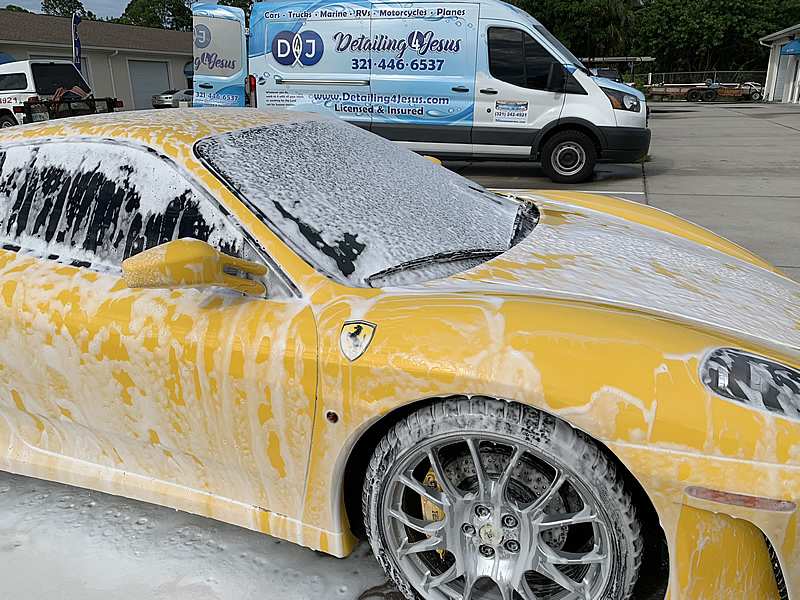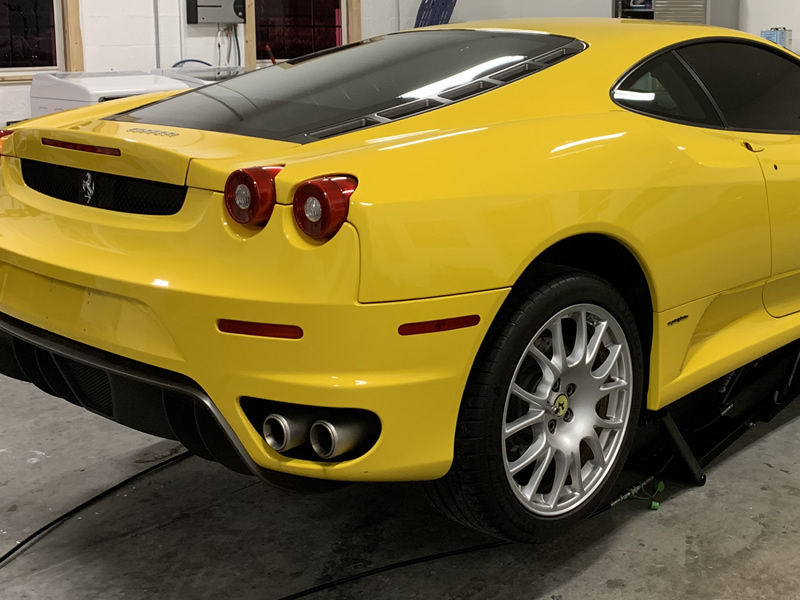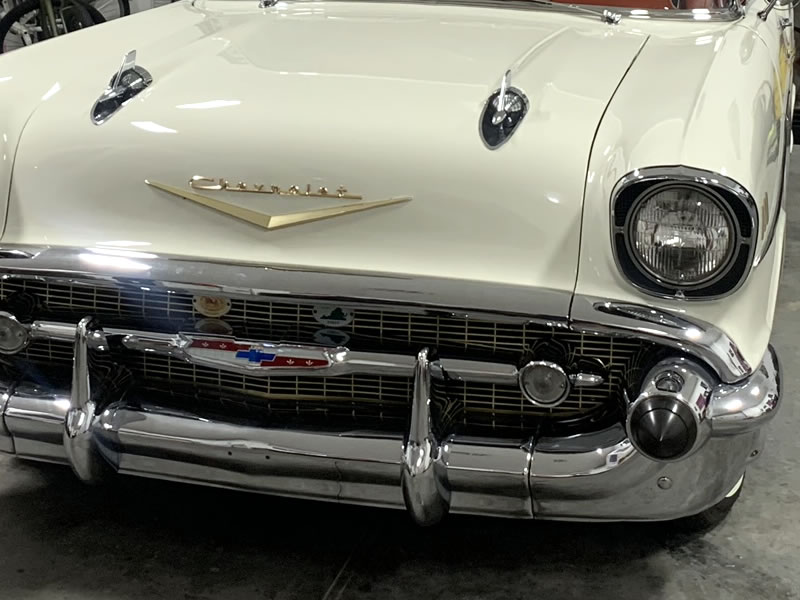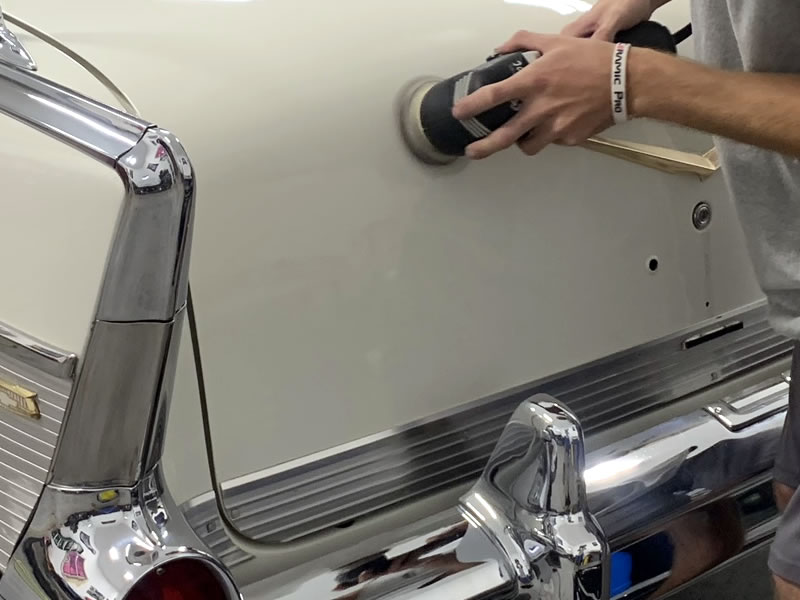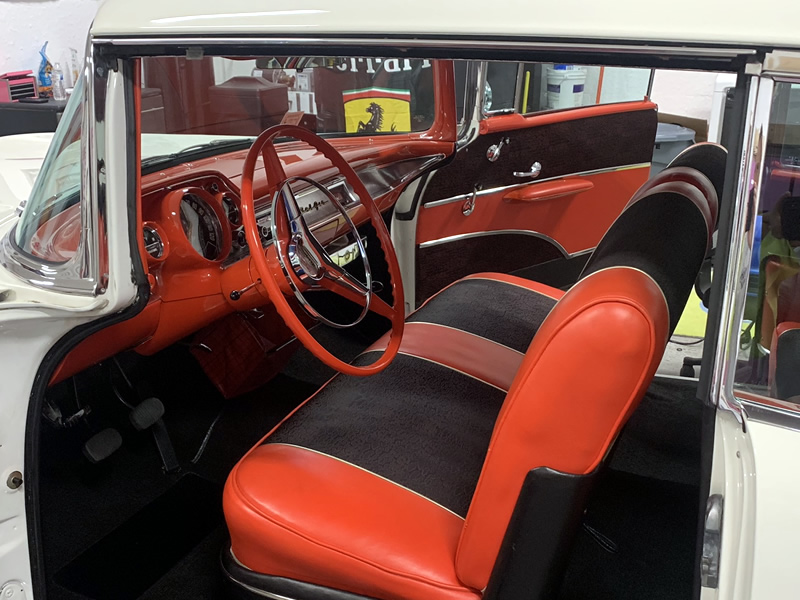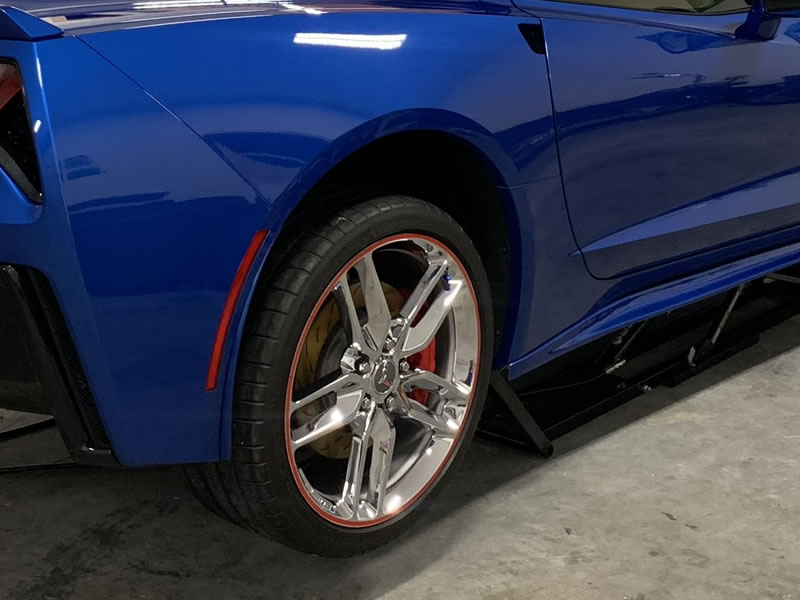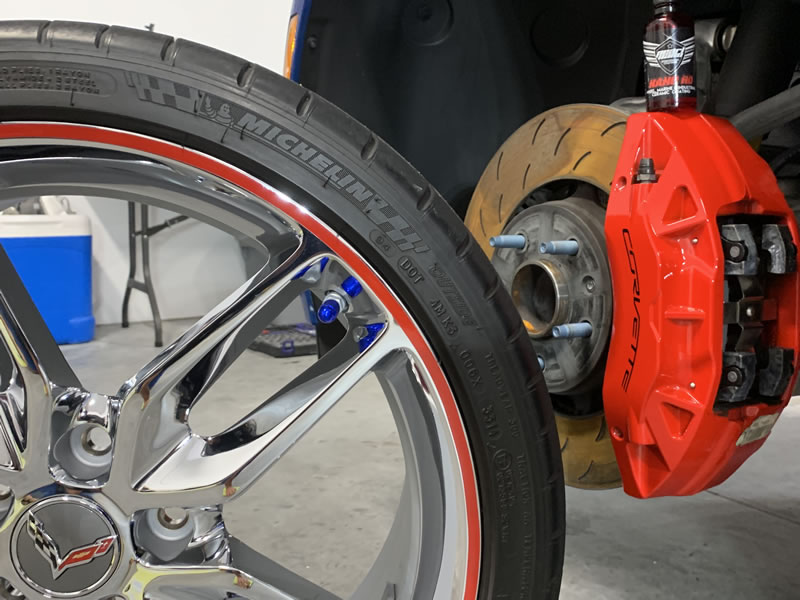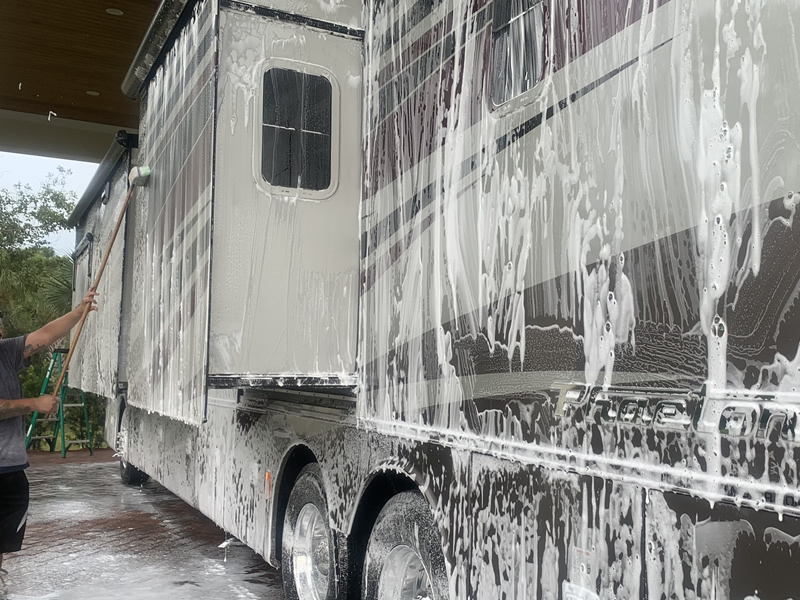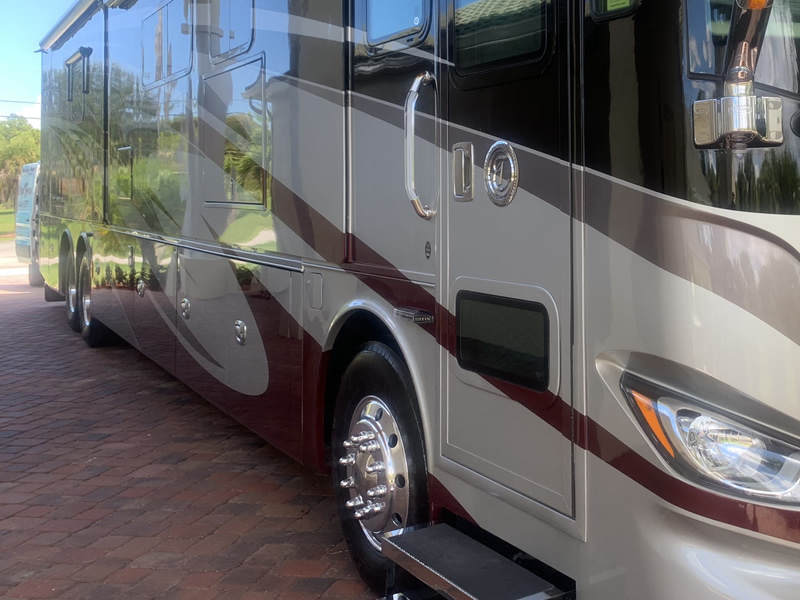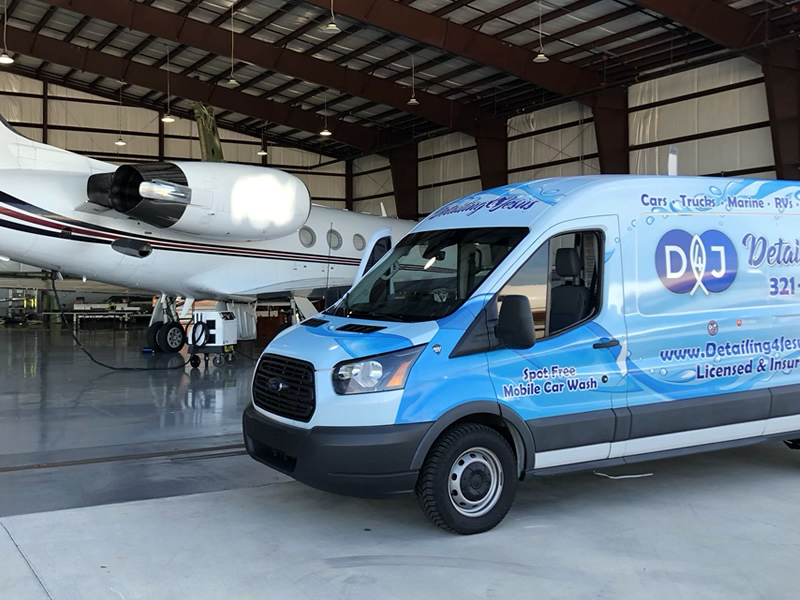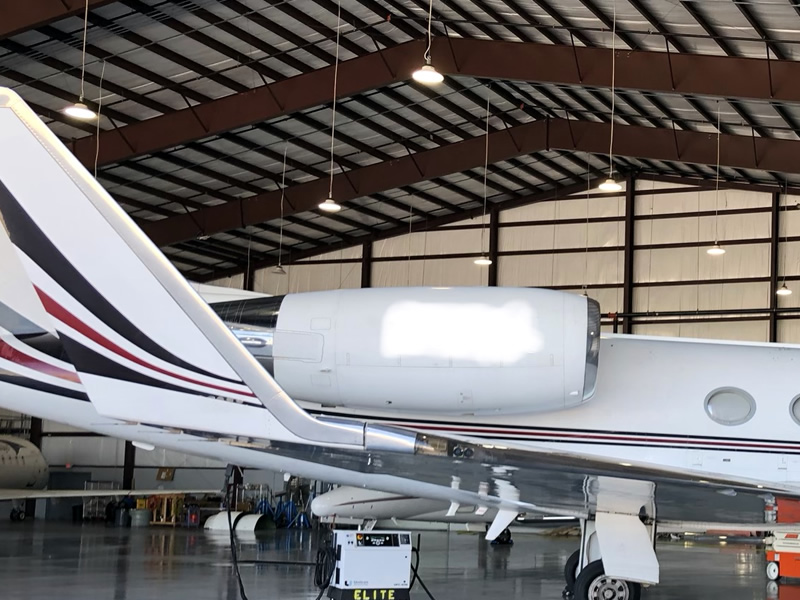 detailingforjesus-home-mobile-13
detailingforjesus-home-mobile-14
detailingforjesus-home-mobile-6
detailingforjesus-home-mobile-7
detailingforjesus-home-mobile-1
detailingforjesus-home-mobile-2
detailingforjesus-home-mobile-16
detailingforjesus-home-mobile-4
detailingforjesus-home-mobile-5
detailingforjesus-home-mobile-9
detailingforjesus-home-mobile-10
detailingforjesus-home-mobile-11
detailingforjesus-home-mobile-12
PROTECT YOUR INVESTMENT with Ceramic Coatings
Easy to Clean – High Gloss – Scratch Resistant
UV Protection – Never Wax Again – Last For Years
PROTECT YOUR INVESTMENT with Ceramic Coatings
Easy to Clean – High Gloss – Scratch Resistant
UV Protection – Never Wax Again – Last For Years
Ceramic Coatings
Scratch Resistant Nano Coatings
Super-Hydrophobic, Super Glossy, Scratch Resistant Pearl Nano Coatings are apart of a highly advanced nano-coating system, which was created to address the growing surface protection needs of the automotive, marine, aerospace and home markets.
Our Auto Body & Marine Coatings can be applied to metal, plastic, powder coat, paint, and virtually any hard substrate, forming a permanent protective barrier.
Because the Pearl Nano Auto Body Coating formula contains both hydrophobic and hydrophilic properties, it's application to vehicle paintwork will give you that "super hydrophobic" visual effect, along with superior scratch & abrasion resistance.
The Pearl Nano Glass Coating System provides superior protection with an ultra high gloss, and long lasting results, Expect over 2-5 years of water and dirt repelling.